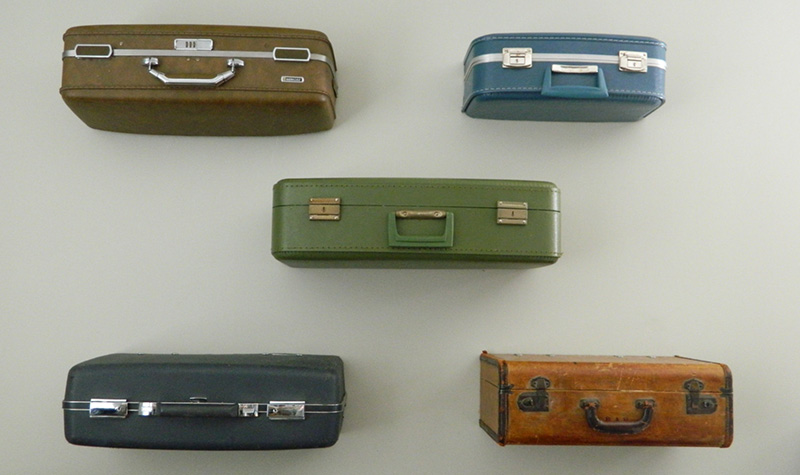 Quick and Easy Packing

I'm off to a ski weekend in Vermont which means…I have to pack.  And I hate packing.  I always procrastinate and then do everything I can to distract myself once I've started.  I know, I'm awful!

In an attempt to stay focused and keep timing to a minimum, I'm giving myself a few packing guidelines:
1) Think about how long you'll be gone and what type of activities you'll be doing.
2) Then prepare your outfit for the bigger events (like skiing, fancy dinner, beach, etc.)
3) Pick out two bottoms- one to wear while traveling- and add tops and layers from there.  These great composites from Miss Renaissance show how to incorporate layers for warmer, cooler, dressier or more casual outfits.
4) Keep all your travel toiletries together in a quart-sized ziploc.  Store it inside your suitcase and when you get ready to pack, you'll only need to add your makeup and hairbrush.
5) Remember- if you forgot to pack it, you can buy it when you get there.  This really keeps me in check when I'm worried if I packed enough or brought the right things.  Chances are, if you really do need something you didn't bring, you could find a place to buy it wherever you're vacationing.
Tell me, Appleshiners, how do you pack for a trip?