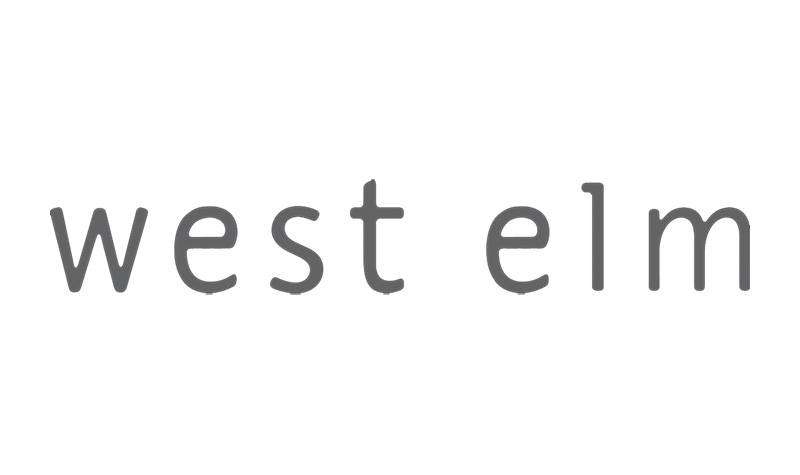 Organization Inspiration

Hi friends!  I can't believe it's already Wednesday; this week has been so busy.  I was shopping for a client in West Elm yesterday and got excited about this wall display.  What a great way to add more storage on a wall, especially in a small space.  It's fancier than floating shelves and better than a build-in.  A few simple right angles turned a plain wall into a bookshelf.  And that's a good tip: one of the best ways to gain more storage space is to go vertical. (Remember this post about hanging scarves on a wall?)
Tell me, Appleshiners, how have you made the most of your wall space?