OFFICE ORGANIZATION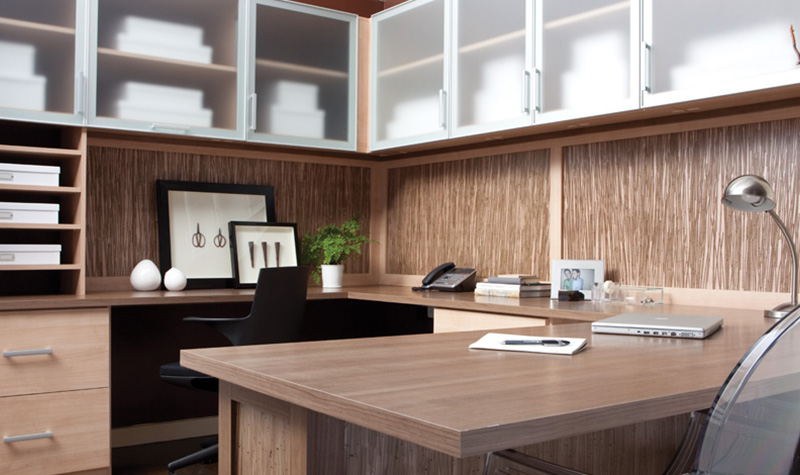 Let's face it – the electronic age is now in full swing. Are you still dealing with paper files, bills and boxes of materials?
Appleshine will help you transfer to e-files and e-bills and create a streamlined system within your computer.
Does your office area generally do more to increase your stress level than your bank account?
Create a more efficient space by clearing away the clutter, finding the right organizing tools and developing a productive work environment.
Schedule Your Complimentary Organizing Consultation Today >
Let us help you Appleshine your office today!