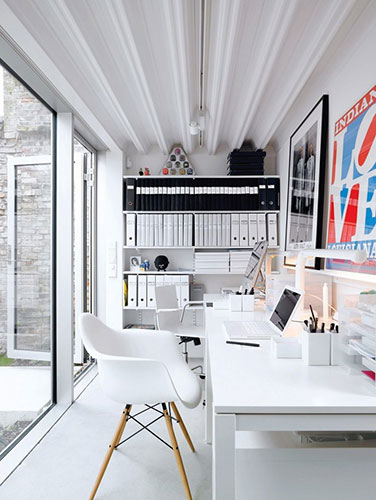 My IKEA Kitchen

When I moved into my apartment (7 years ago!), I immediately got to work on kitchen solutions.  I knew I needed to make the most of my wall space because, frankly, that's all this eat-in kitchen had other than 3 upper and lower cabinets plus one drawer.  So I went to IKEA and bought myself a kitchen.
Fortunately, they had a plethora of wall storage.  (Plethora- fun word, right?)  I grabbed a couple of these rods with these hooks and this basket.  And I really liked this spice rack, too.
I added a few other pieces like a hanging produce basket and a butcher's block where I keep my 'garage bin', a cloth basket full of tools, batteries, flashlights and other miscellaneous items.  All in all, I'm pretty happy with my kitchen space; it's functional and organized.  Just how I like it.
Tell me, Appleshiners, what tricks do you have for an organized kitchen?
Also, remember this loft kitchen that I unpacked and Appleshined?  I had cabinet envy soooo bad; look how well it turned out.