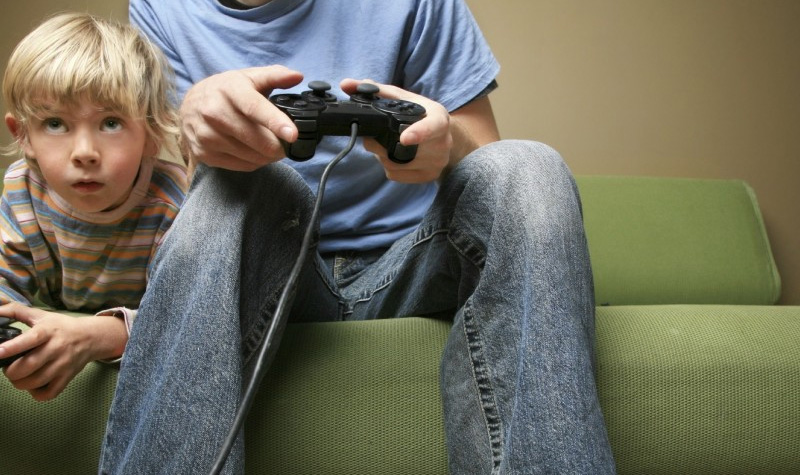 How to Organize Video Games

I got a call from a client yesterday who was fed up with the disorganization of her sons' video games.  She couldn't seem to keep them under control (the games, not her sons).  And she wanted a more complete system than just tossing all the games in a bin or lining them up on a shelf.  So I did a little research and came up with a few gaming organization options:

Here's a full-blown, mega entertainment center for the mother of all game rooms.  I love it!  (And I don't even play video games.)

(Fun Toy Mall)
Or if you'd prefer something a little more compact, this stand is great for small space living:

(Amazon)
This cart would be great for a closet; it's on wheels so you could move it in/out whenever it's needed and keep it hidden away when the games are off.

(Amazon)
This post on collecting your cords is helpful for other tech gadgets but this cable buddy is great for controllers and their long cords.

(Bobino Cable Buddy)
And I love the idea of tossing out (rather, recycling) the cases and slimming down to a binder.  You could even use your handy label maker to make sure you're not missing any of those tiny cartridges.

(via The Bearded Iris)
Tell me, Appleshiners, how do you organize your video games?