HOME ORGANIZING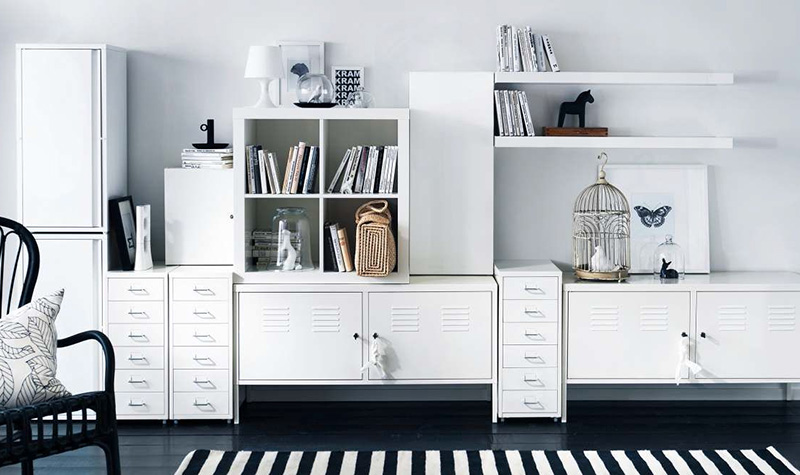 There is no job in your home that Appleshine can't tackle!
Our most requested projects include:
Playrooms – Children's playrooms can be an overwhelming black hole of toys, games and last year's Halloween candy. Tackling such a task can be time consuming and near-impossible to do when the kids are around. Let Appleshine help you sort through those things, determining what to keep, what to donate and what to recycle.
Kitchens – Appleshine can help utilize your cabinets to the best of their capabilities, suggesting organizing tools, identifying a need and home for all of your appliances and leaving the rest of the space clear and functional.
Closets – Did you know that women wear only 10% of their wardrobe 90% of the time? Let's Appleshine those old jeans, questionable sale purchases and unflattering tops to make room for the clothes that not only make you feel good but look good, too.
Schedule Your Complimentary Organizing Consultation Today >
Let us help you Appleshine your home today!