Apartment Organization Tips for Singles at Examiner.com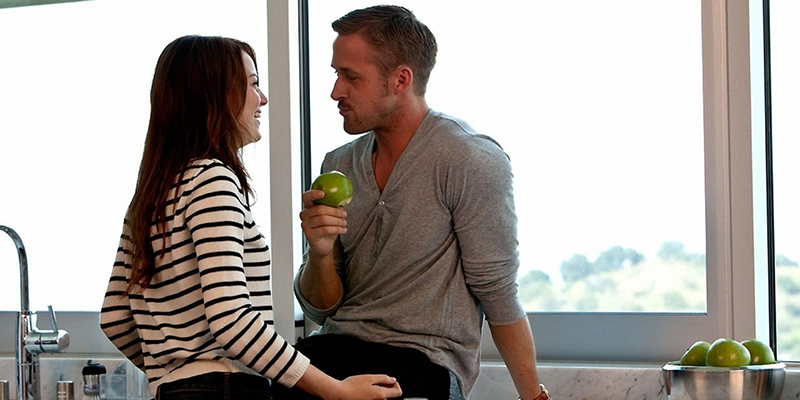 I recently had the opportunity to sit down with Amelia Meena, of www.appleshinenyc.com, who happens to be an expert at creating beautiful apartments and homes. My question was as follows:
For NYC singles, what are some of the best recommendations that you would make for turning your apartment into a space that is inviting, comfortable, and doesn't send off the wrong vibes?
Here was her answer:
Having an organized home doesn't have to involve arduous hours of hard work. It's easy to do with a few simple steps.
Make a point of picking up around the apartment once a week. Let your Sunday evenings be a time to throw away junk mail, magazines, clear the leftovers out of the fridge and put away the laundry.
Secondly, pick a color theme for the apartment. Unless you're an artistic guru, too many competing colors and patterns cause stress to a space, especially a small apartment.
And lastly, designate a home for things. Apartment organization can be simplified by knowing where everything goes.  Always leave your keys in the same spot, books on the shelf (not the floor), dishes in the cabinet and so on. It'll turn a disheveled space into a polished apartment in no time.
Making these tips into weekly habits can keep your space comfortable, organized and ready for guests, without looking like you tried too hard. Although a couple of throw pillows couldn't hurt, too.
Joshua Pompey is a relationship expert. You can find the perfect online dating system for creating openers by clicking getrealdates online dating openers now.
EXAMINER.COM
May 10, 2013
---
---