'C. Wonder' Wonders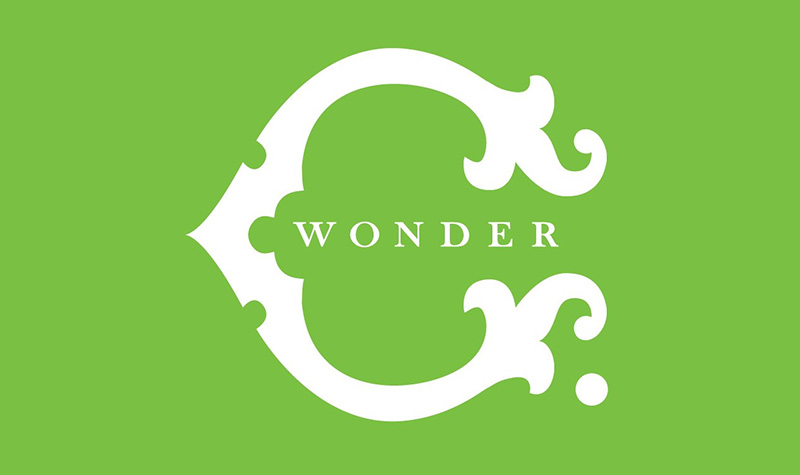 Last week, I had lunch with my fabulously creative friend, Abby.  (Check out her light-infused photography blog.) She was intown for NYC Fashion Week and had done some window shopping.   I'm embarrassed to say that she knew more about the city retail scene than I did.  In fact, she introduced me to my new favorite store…
C. Wonder.  It's a bright, preppy lifestyle store in Soho.  Their style rides the enviable line of color clusters without being cluttered.  Prices are reasonable and the products are functional and trendy.  Here are a few of my favorites:
This tray reminds me of 'A Little Princess'; it's subtly exotic and the soft pink is sweet compliment to most interiors.  Set it by your front door to hold your keys and other pocket items.
A more sophisticated (and shinier) version of the old, plastic piggy bank to hold all your loose change.
Having stationary on-hand is a must.  (Remember this post about keeping it organized?)  And I like the simple title on these cards: 'It's Been Too Long'.  Hasn't it, though?
Oh, my goodness!  What a gorgeous bike!  I love the C. Wonder green and the throwback style, suitable for a guy or gal.  Using a bike to get errands done can be an effective way to Appleshine your To Do List.
Tell me, Appleshiners, what's your favorite pick from C. Wonder?
---
---