Appleshine: Unpacking a Kitchen (1/2)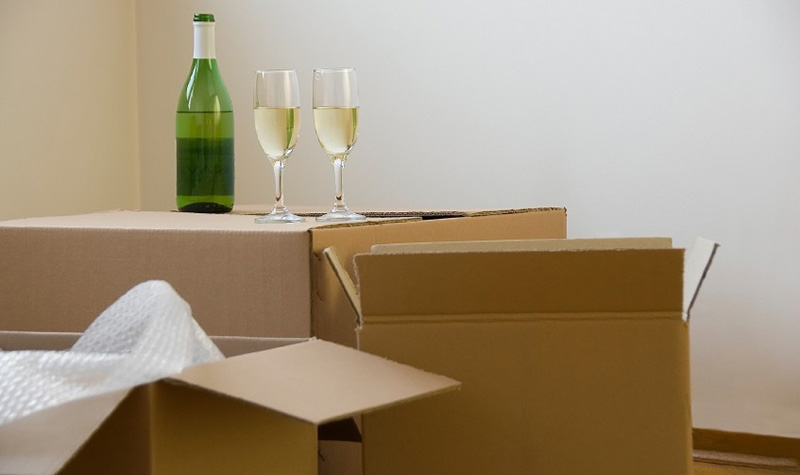 Last week, I helped a client unpack her kitchen.  Their move from a small apartment to a loft brought more cabinet space.  But thanks to their innovative storage in their previous apartment (she kept her baking supplies in the hall closet and the ice cream maker under their bed), they had more than enough cookware to fill it.<
The first step was to unpack everything.  Laying it all out in the open allowed me a visual survey of what I'd have work with.
They'd already unpacked some of the basics (since they moved in a few days ago) yet had no ideas on where to place them.
I peeked in all the cabinets, drawers and checked out the counter space, considering the most logical and efficient arrangement for their belongings.  They had a wide array of cookware, servingware, daily dishes, fine china, drinking glasses, wine glasses, linens- a full hostess' kitchen.
It was a long day of Appleshining but if you check back tomorrow, I'll show you how it ended up!
Tell me, Appleshiners, do you have any tips for unpacking a kitchen?
---
---
2 responses to "Appleshine: Unpacking a Kitchen (1/2)"