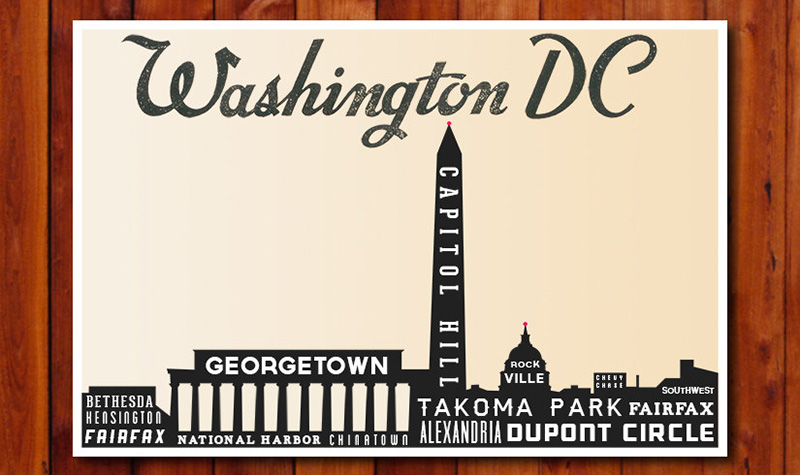 Appleshine: Moving to DC

Happy Monday, friends!  I hope your weekend was fabulous and full of springtime activities.  I had a great couple of days with friends, food, run club, a birthday party, a movie (can you guess which one??) and a season premiere party.  I guess that's what happens when the weather warms up- my weekend fills up, too!

However, before the fun began, I helped a client pack up his apartment and prepare for a move to Washington, DC.  Needless to say, he had a ton of things to take care of.  While he was out running errands, I helped sort, organize and pack his belongings.  All that remained were pieces too large for me to handle on my own so I left them for the movers.
When my client got the call from DC, he had literally just moved into a new apartment.  By the time he moved out on Sunday, he had lived there for 23 days.  There wasn't much need for him to unpack; yet he hadn't found a sense of organization in his new space either.
To start the packing process, I gathered all like items together and kept them in a logical location (clothes in the bedroom, electronics by the desk, towels in the bathroom, etc).
Then I assessed the need for boxes- what size and how many?  Wardrobe boxes are great (at least 2 per full closet), always use small boxes for heavy items (like books), grab a few large ones to pack odd-shaped items and count on medium size boxes to contain most everything else.
Resist the urge to throw things into a box and be done with it.  Packing a mess is much easier than unpacking a mess.  Take the time to label boxes with room + contents and wrap padding around delicate items.  You don't have to fold every shirt as it goes in the box, just make sure all the shirts are in the same box.  When you get to your new home, you'll find it much less stressful to deal with well packed boxes.
Tell me, Appleshiners, do you have any packing tips?
PS- Here's a look at the kitchen I unpacked.  Even though I hadn't packed the boxes, they were well organized and made it easy to put everything in it's place, like this!