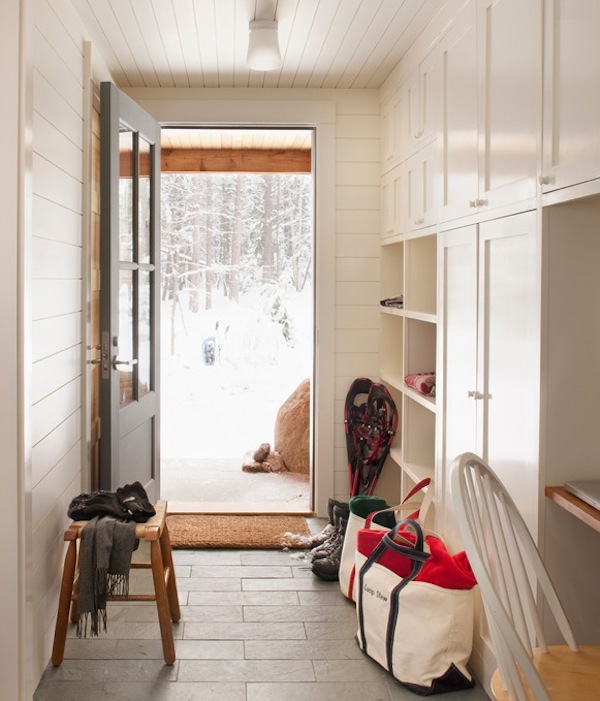 9 Smart Storage Solutions for Winter Hats, Gloves and Gear at TODAY SHOW

There's a lot about winter we can do without: excessively cold temps, frozen toes and, of course, too much snow (yes, there is such thing). Another facet of the season that we would love to avoid: the mountain of boots, mismatched gloves and sopping wet hats and scarves that inevitably pile up by the door.

Thankfully, there's a way to keep your winter gear organized and your sanity intact throughout the season. Read on as our three organizing experts share their best tips for seasonal organizing and favorite products for weathering winter easily.

Smart storage makes all the difference

"Large woven baskets and storage ottomans are key to keeping organized in winter," says Amelia Meena of Appleshine organizing services. "Select a classic storage ottoman to house extra blankets and throw pillows — they're great for extra entertaining space, and I like to add a cute tray on top to showcase my favorite décor pieces or go-to baubles."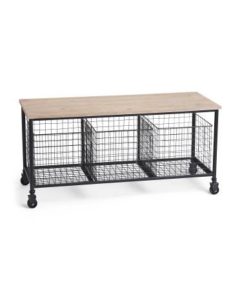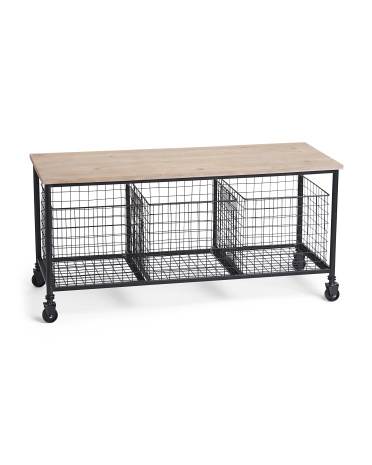 According to Meena, you can't beat an entry bench with baskets to keep winter accessories organized and in one place, like this one, which rolls on wheels. Meena suggests designating one basket per family member, or dividing the cubbies by category such as scarves, hats and boots. Bonus: It provides instant seating when you need to get your winter boots on or off.
JANUARY 2017
TODAY.com
Read original article here >