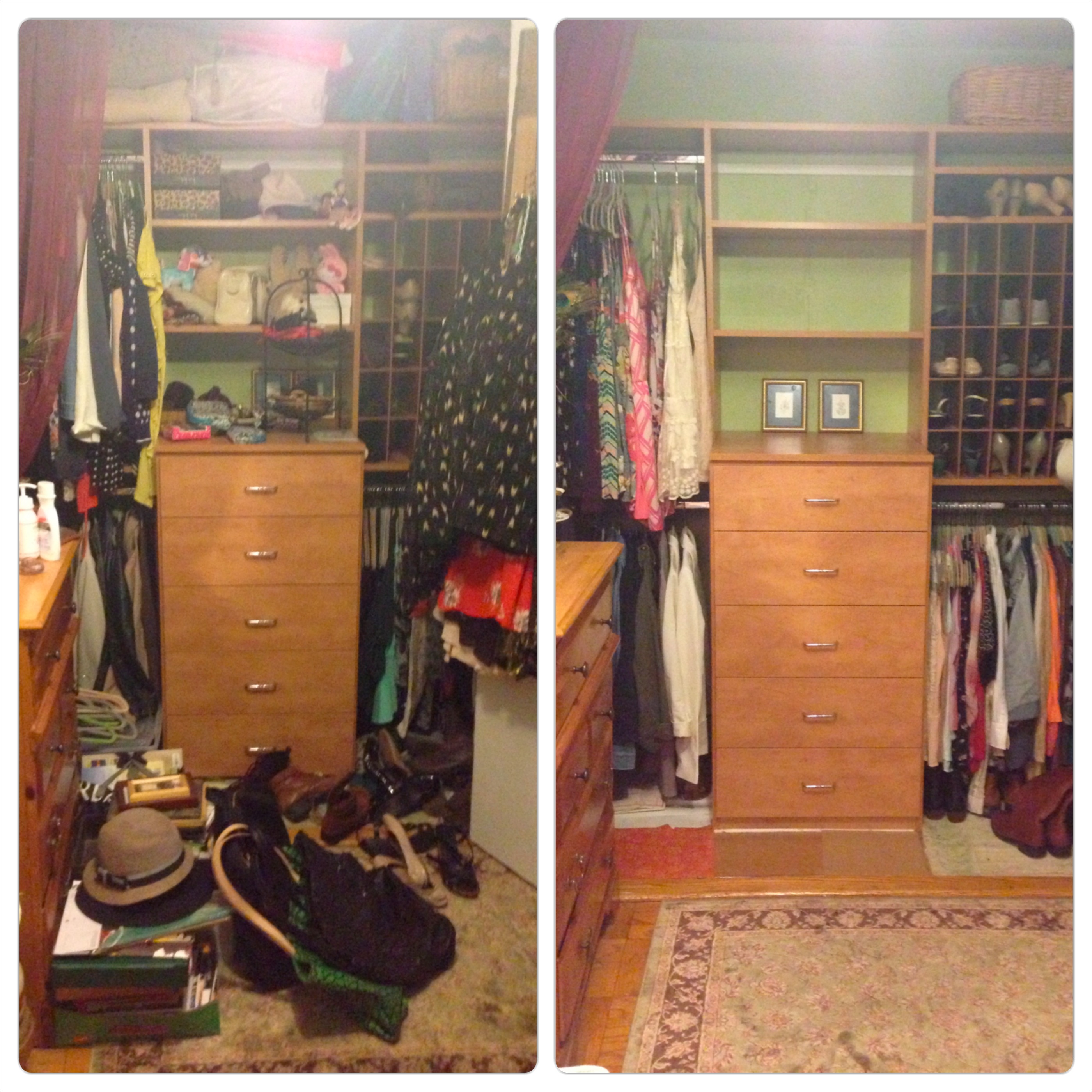 This client was a creative actor who admitted her many talents did NOT lie within the organizational field. First, we did a good bit of ...
Looking to clear out some of the clutter in your home, but short on time? Advicedrop expert and professional organizer, Amelia Meena of Appleshine, ...
Necklaces, and bracelets, and earrings, oh my! So, jewelry is an integral part of every fashionable woman's wardrobe. The right ...