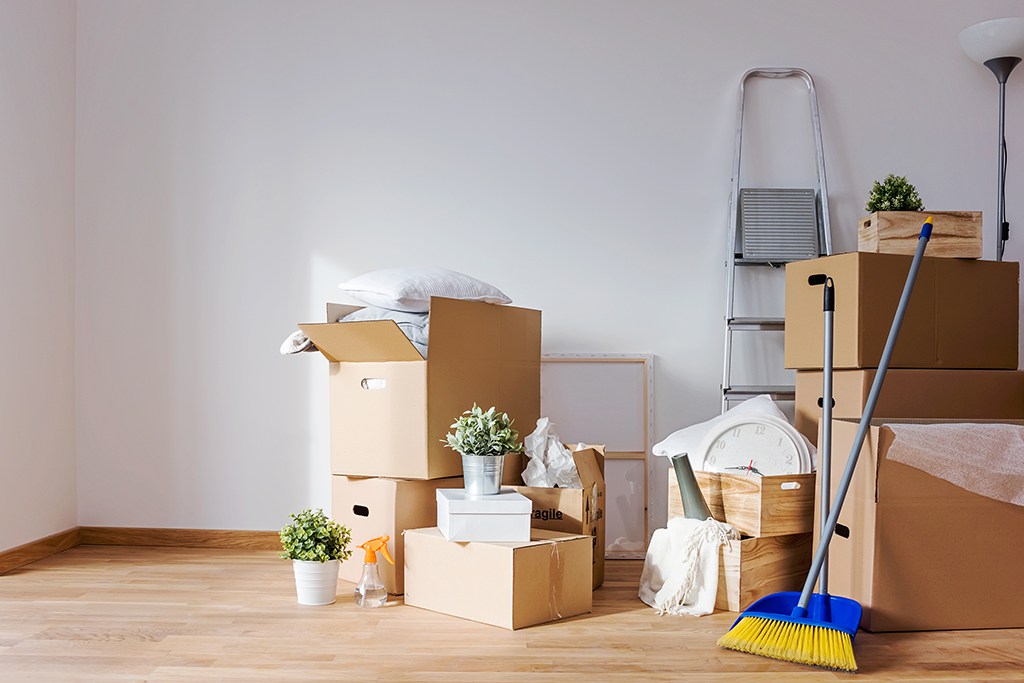 16 Tricks to Make Your Moving Day as Stress-Free as Possible || Reader's Digest

Moving is not exactly fun, but we have good news for you. We spoke to several top professional organizers and moving experts who shared strategies for prepping for a move. We hope you'll never feel stressed-about-moving again!
Pack Where You're Moving To
Your new place may have different rooms than your current one. For example, you may never have had a mudroom before, which is why you should pack and label according to the rooms you'll have, says Amelia Meena, owner of Appleshine , a professional organizing company in New York City. "Let's say your two kids have always shared a room but in the new house they'll have their own room; label their boxes accordingly."
Keep Fragile Items Together
Though it might be tempting to tuck fragile items in with soft bedding or towels, professionals urge you to reserve a few boxes for all of your breakables and pack them together instead. "Collect your breakables, statuettes, and heirlooms and mark the box 'fragile,'" says Meena. "You can even move those yourself instead of having the movers transport them." Here are the 15 secrets moving companies won't tell you.
SEPTEMBER 2017
Reader's Digest
Read original article here>